Photos From


The Castlewood Senior Living

Take a trip through our photo gallery for an inside look at The Castlewood Senior Living lifestyle. As you peruse our online gallery, you'll see a whole town under one roof filled with welcoming spaces where you can gather with neighbors, as well as private areas where you can rest and recharge. Move through your day with more ease and fewer obstacles knowing our team is here to help 24 hours a day. Let us take care of the maintenance and chores while you attend a club meeting, join a happy hour, head out for a field trip, or just spend a little time working on a hobby. Top to bottom, The Castlewood Senior Living is designed to help you make the most of each day. We hope you'll join us soon for a tour, so you can see it all for yourself.
/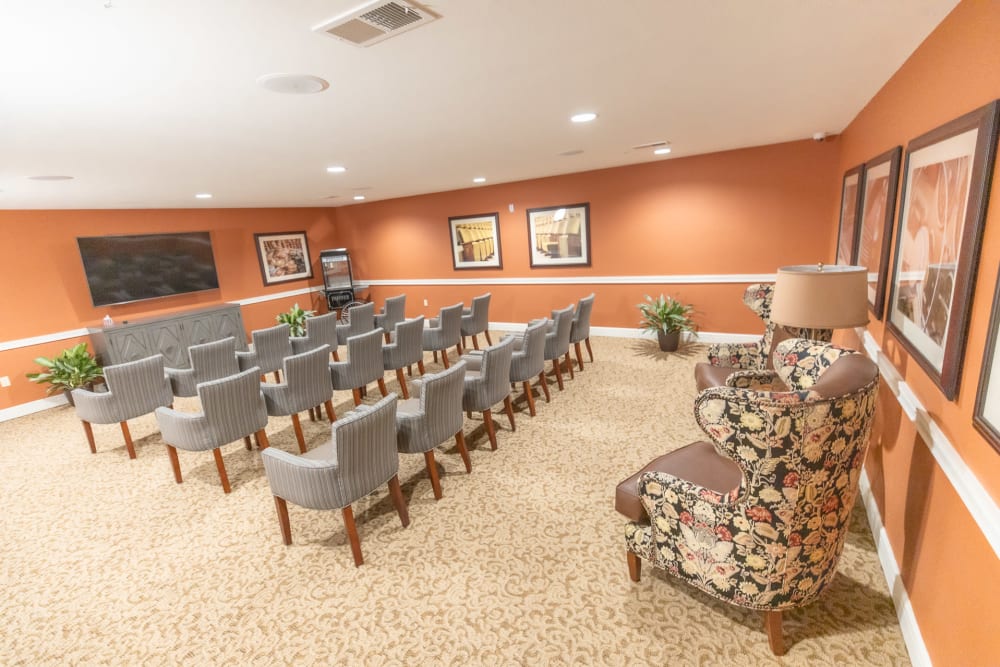 /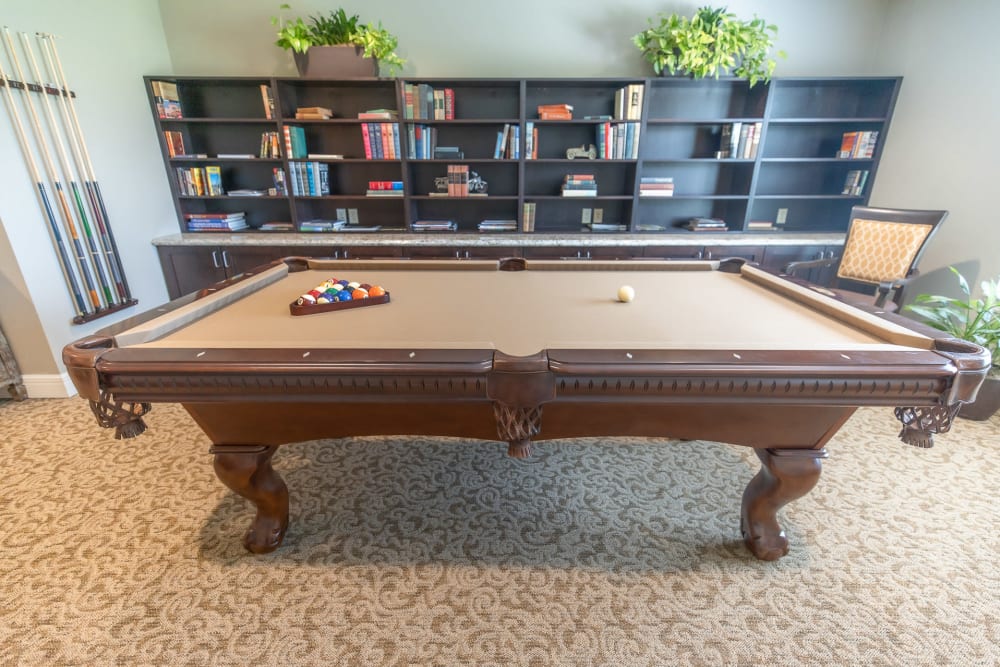 /
/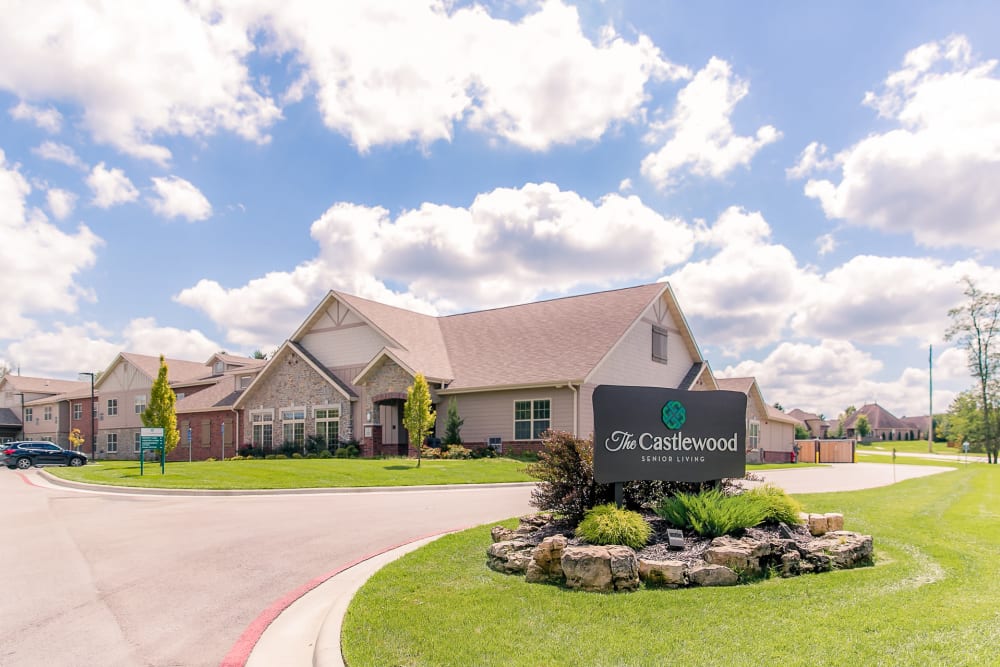 /
/
/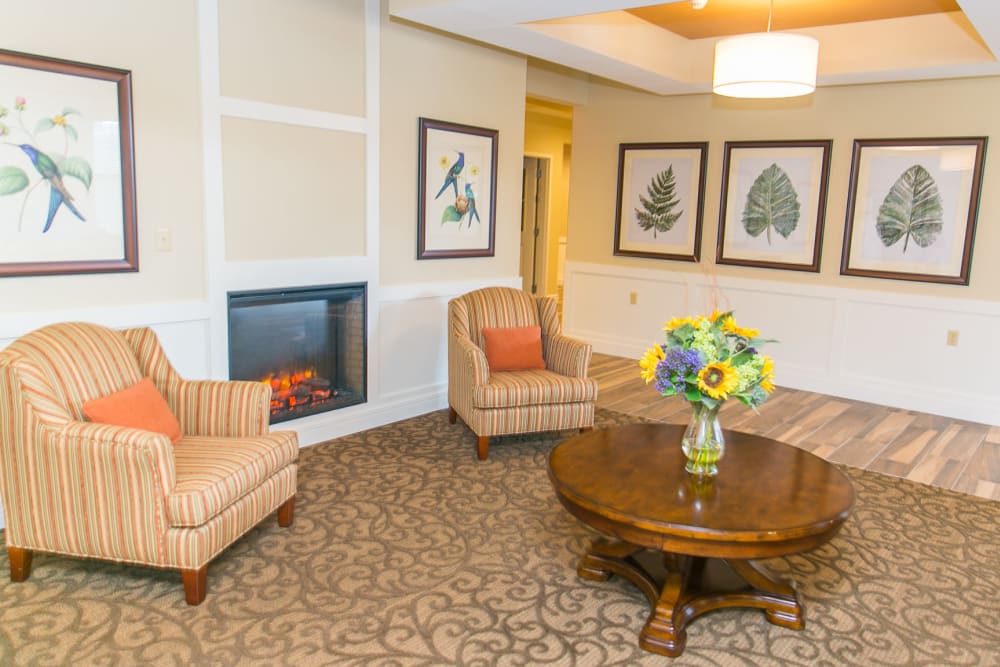 /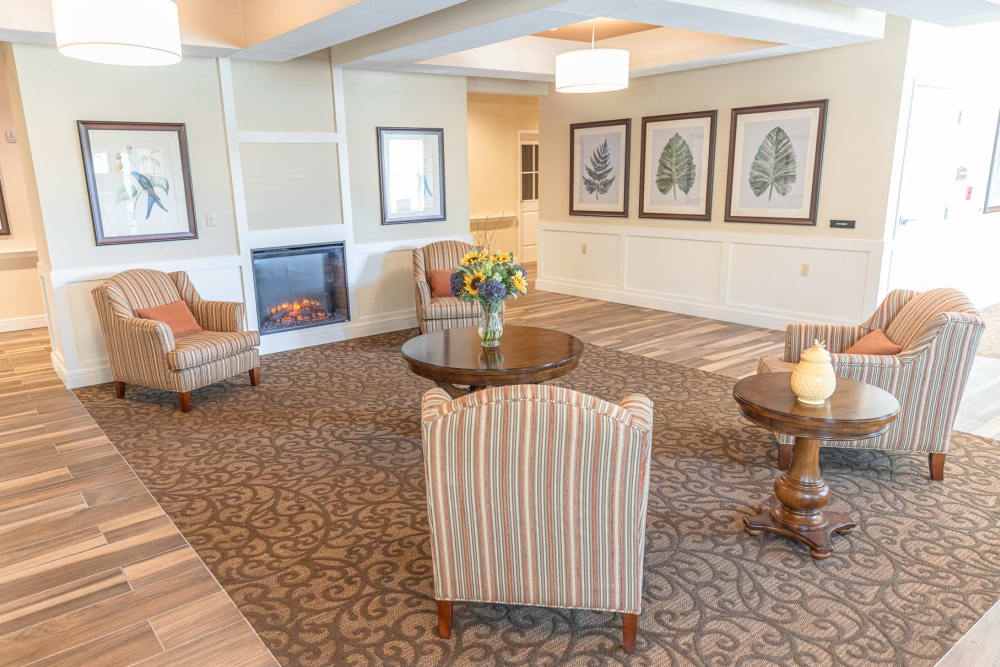 /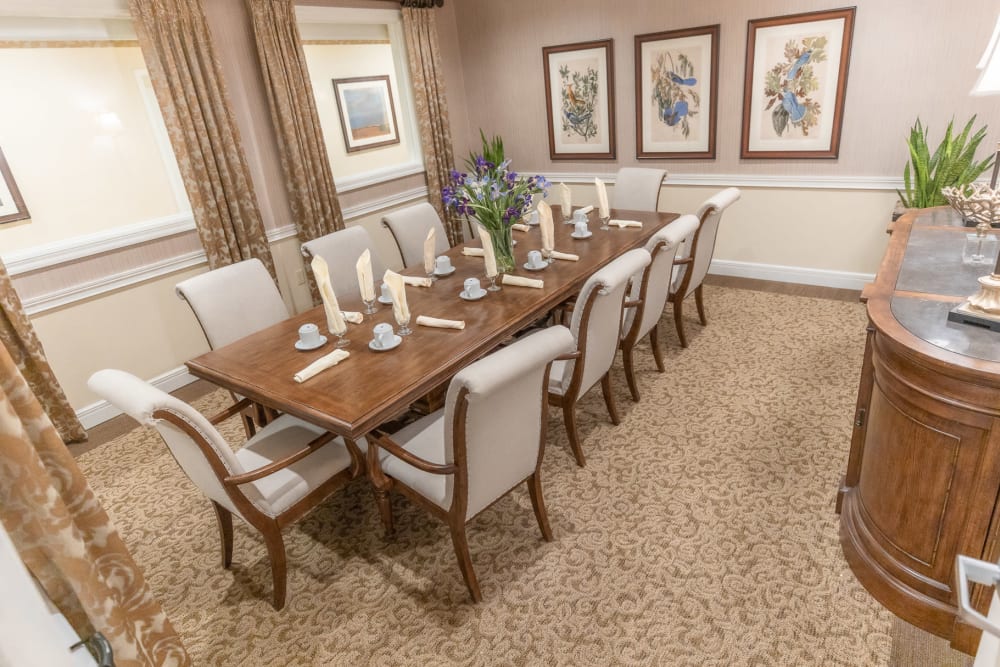 /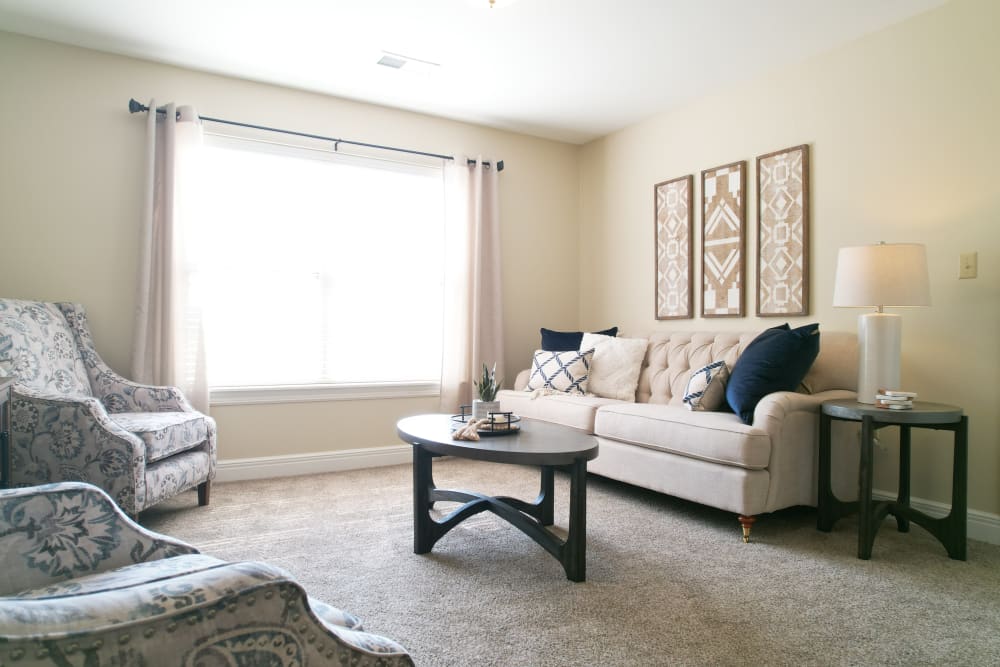 /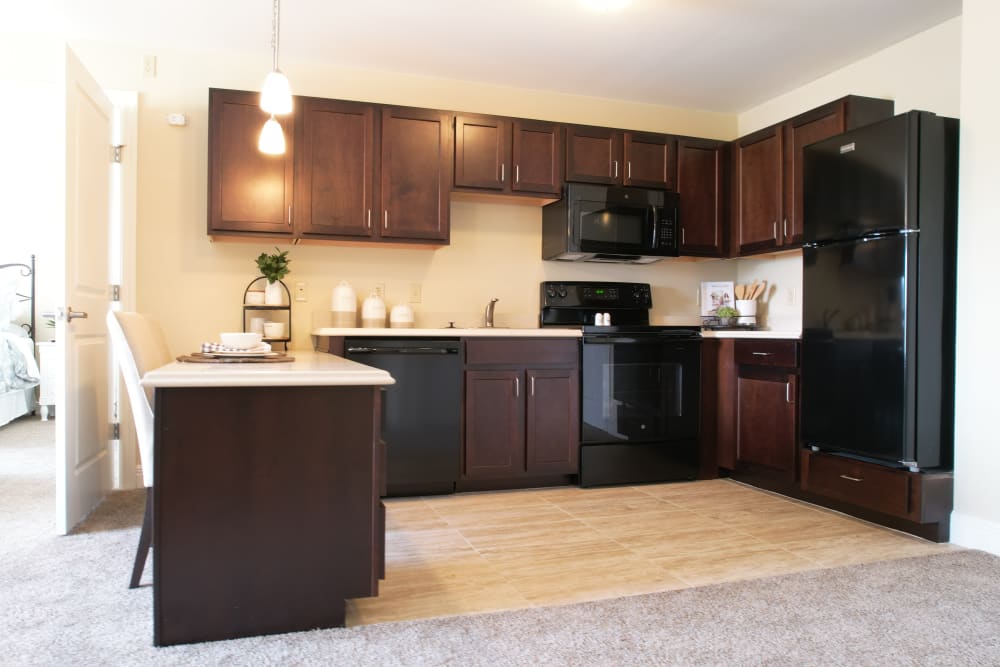 /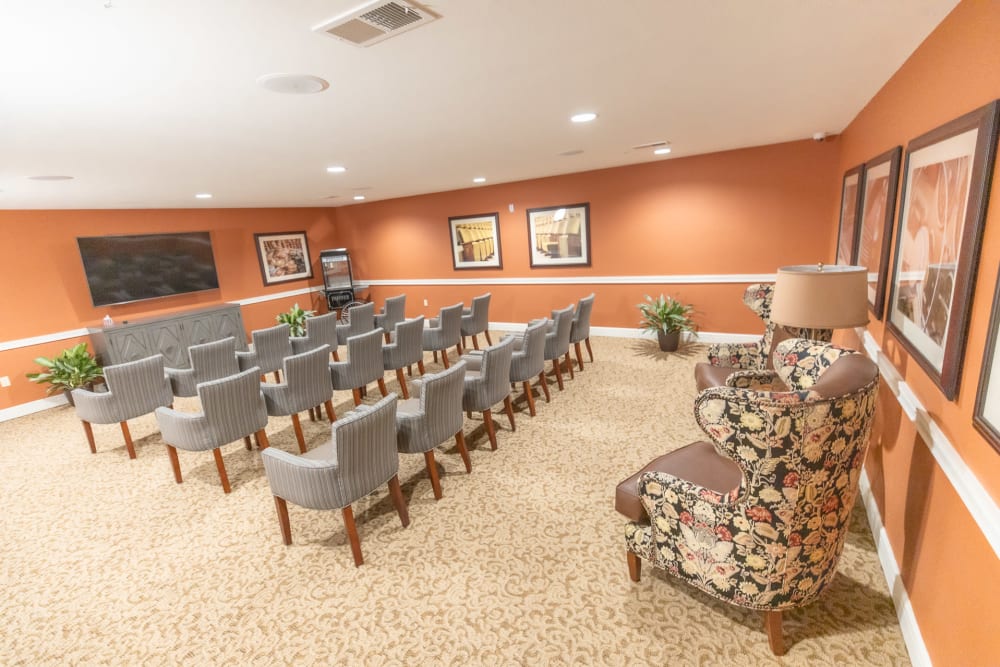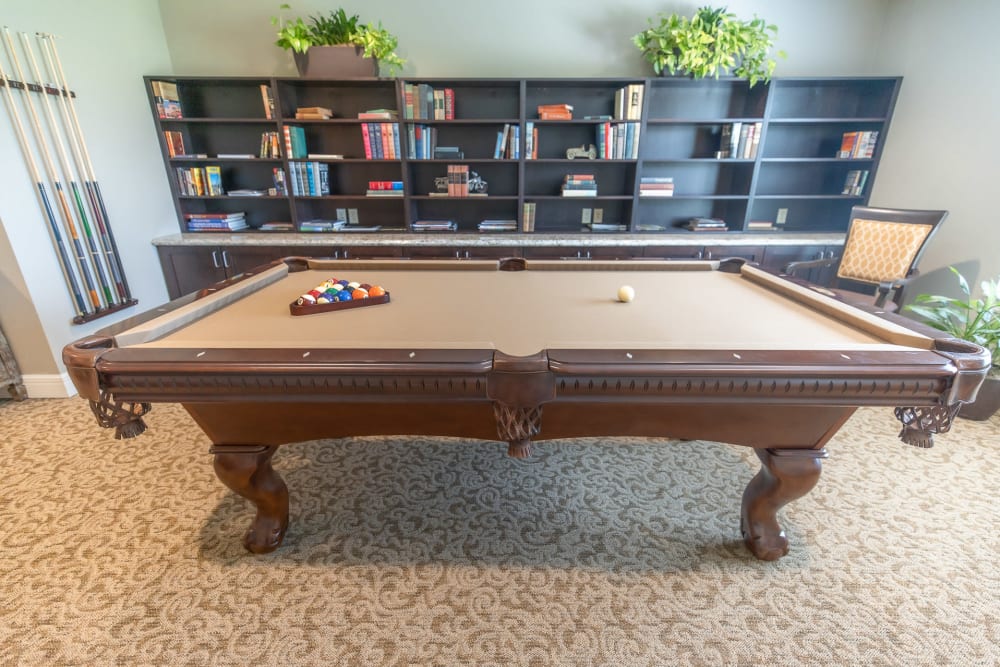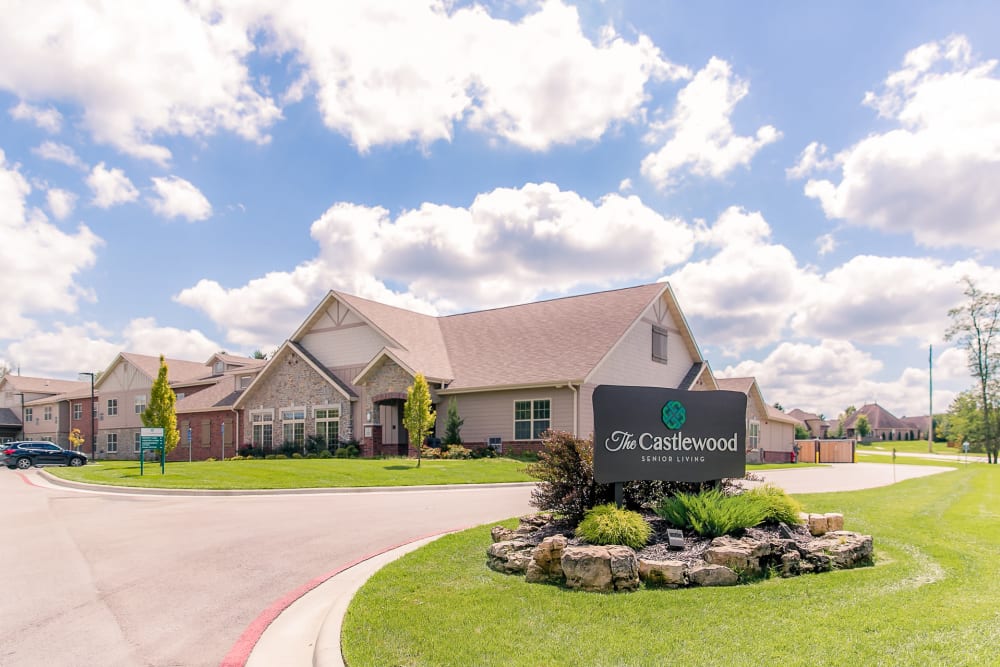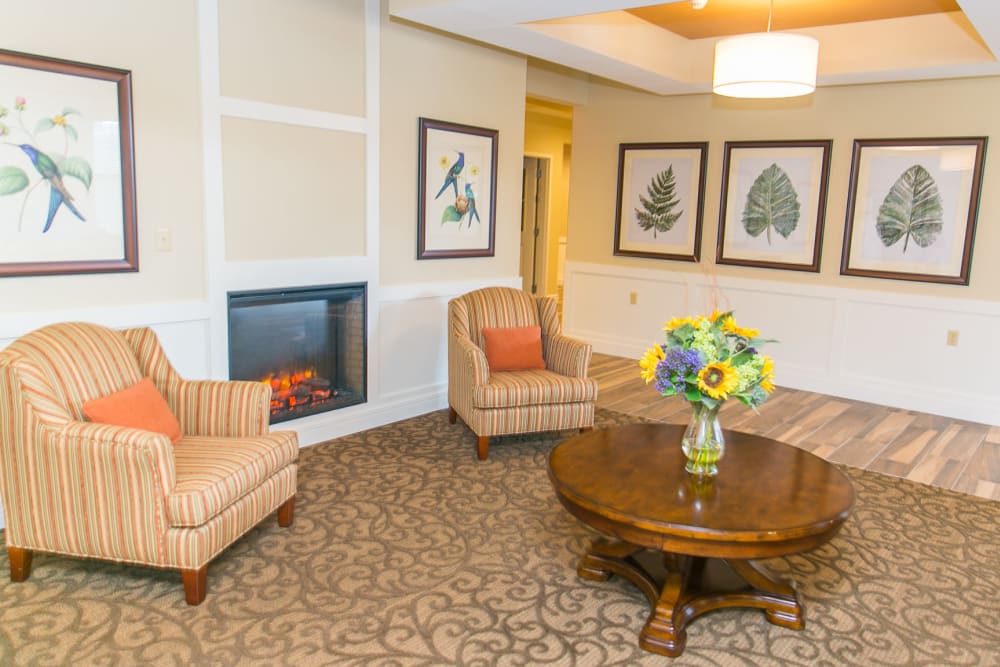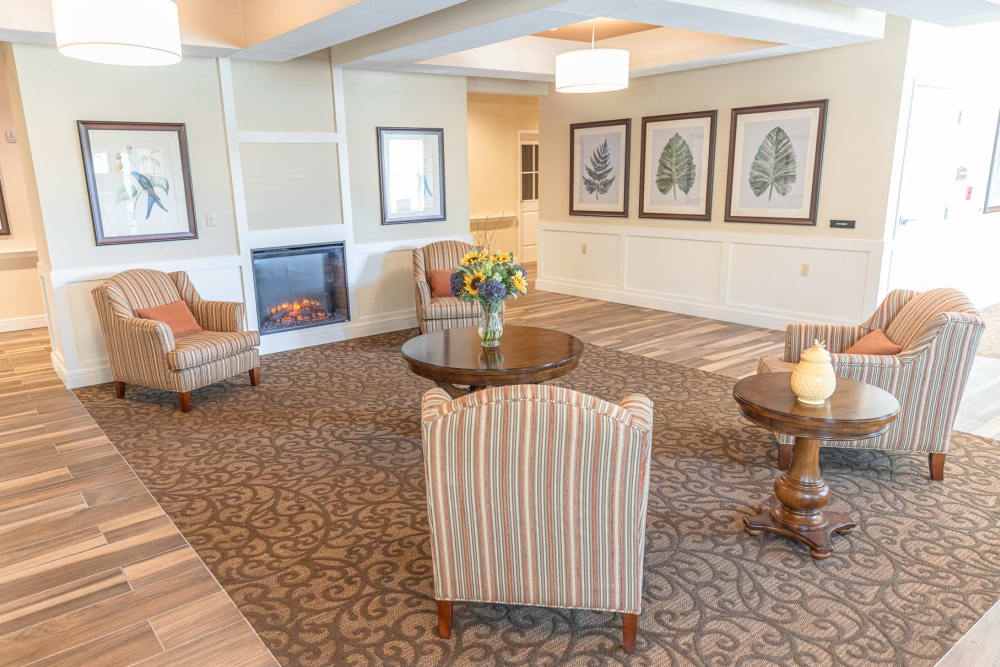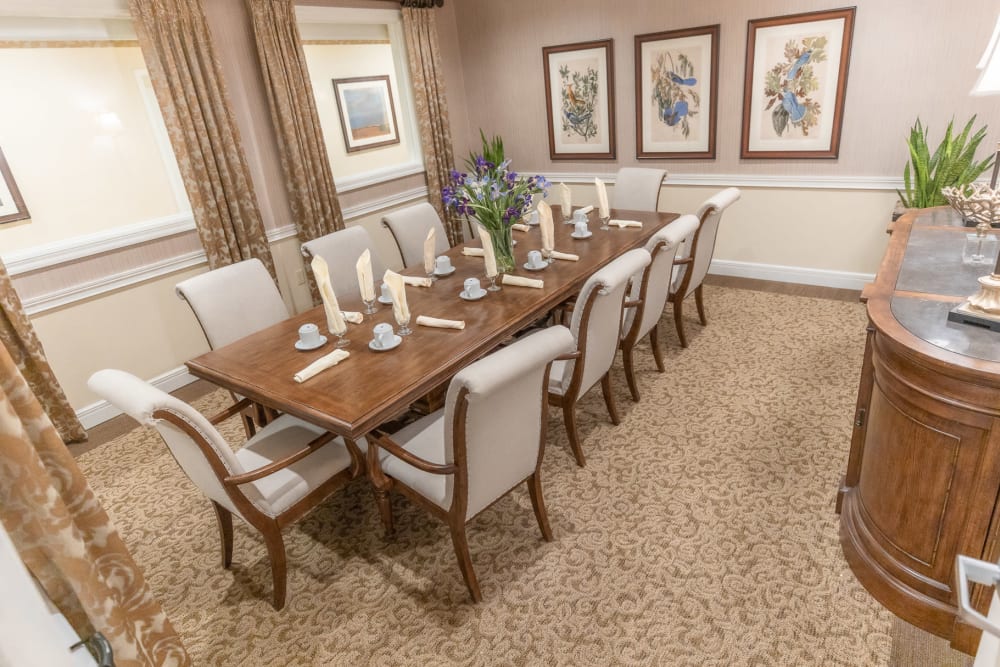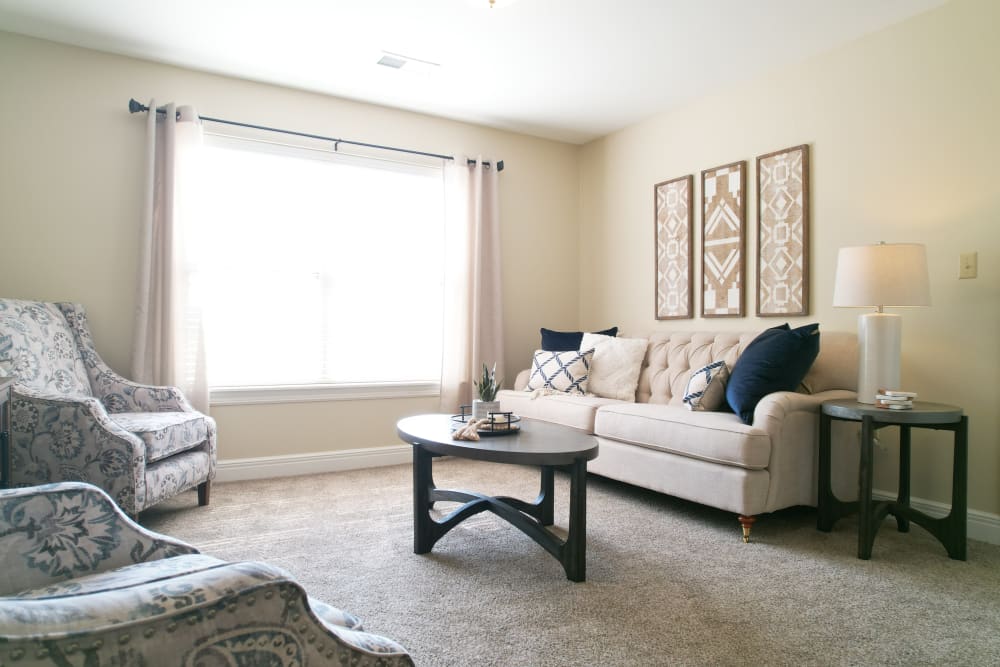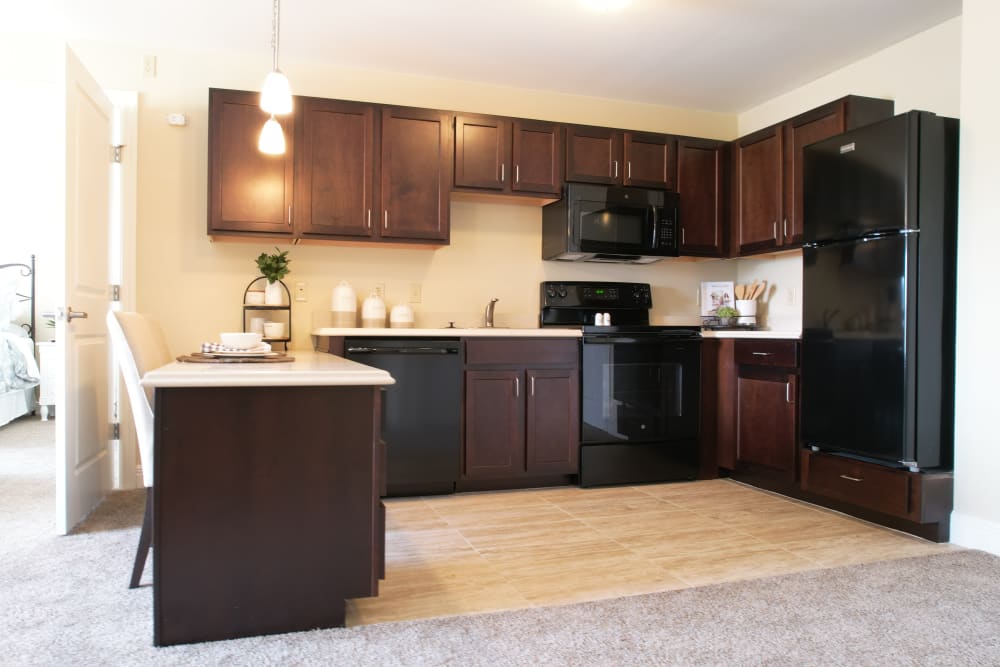 See It All


Experience It All

Our Nixa Independent Living, Assisted Living, and Memory Care apartment homes make it easier for you to access the helpful services and amenities you need to enjoy your retirement years. As you explore, take note of the beautifully finished floor plans with private bathrooms, wide entryways, safety rails, and a walk-in shower. Right outside your front door awaits a bustling neighborhood with its own movie theater, a residents-only pool, full-service, restaurant, wellness center, and more. Visit the clubhouse for daily activities and special events. The country kitchen offers cooking demonstrations and celebrations. It's all at your fingertips when you make your home at The Castlewood Senior Living.