Fun Fact: The hat that chefs wear is called a Toque Blanche, which means white hat in French. It is believed that the height of the hat symbolizes the seniority and rank of the chef in the kitchen and the folds in the hat express the qualification of the chef.
Culinary art is the mastery of preparing, cooking, and presenting food. Culinarians, or Chefs, are experts in this field and can be found in hotels and restaurants around the world. The depth of their talent extends far beyond the kitchen. Chefs also have a profound understanding of design, food science, nutrition, and diet. 
Culinarians Day, held annually on July 25th, is a day to thank and celebrate the people who impact our experience with food in such meaningful ways. Worldwide, this day is a time to appreciate the art of cooking and is often commemorated with events and competitions. At The Castlewood Senior Living, we will be honoring our amazing Culinary Director, Sara Long, and their team!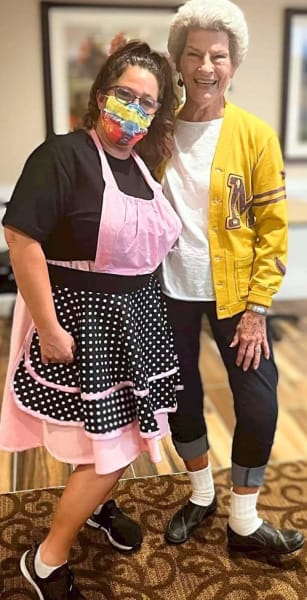 Sara's culinary experiences prove her dedication to her craft- from the restaurant she owned and managed to her previous role as a Dietary Manager in a skilled nursing community. As Executive Director here at The Castlewood, Sara creates exciting events and thoughtful meals specially for the residents. Sara brings passion and warmth to everything she does- so it may not come as a surprise that she got married at our community during her first week of employment! The residents helped set it all up and the Resident Services Director performed the ceremony.
When not working, Sara enjoys taking drives with the windows down and music turned up- no specific destination in mind. She also appreciates attending live music events.
Sara would have liked the opportunity to prepare a meal for Rosie the Riveter. Sara admires Rosie for the iconic inspiration she was to women in the workforce. Cooking for others is how Sara shows her love. 
Her desserts are wonderful and if you like comfort food, you're in luck! Sara's favorite thing to make is meatloaf. It comes from her heart- to serve the residents with their favorites.
The culinary team is amazing and always does whatever it takes to get the job done. Sara is the leader that creates this wonderful work environment. We could not do what we do at Sackman's without this hardworking team!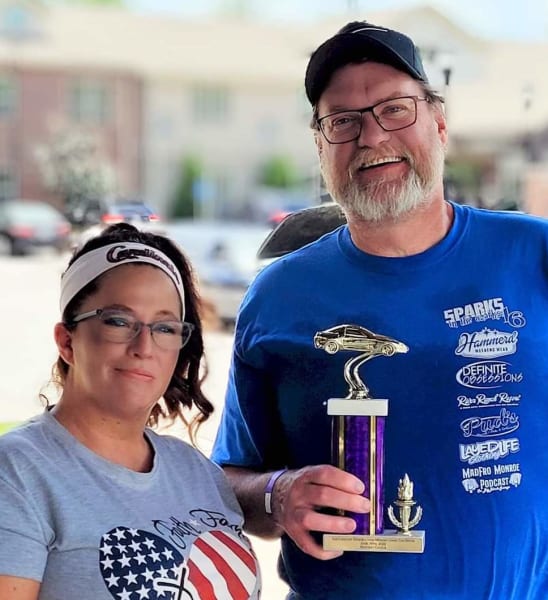 If you want to join in the Culinarian Day fun, you can toast the day with your friends and family by cooking some new recipes! Embrace the celebration by sharing pictures or video of the recipe and your adventures on social media platforms like Facebook, Instagram, Twitter, etc. tagged with #CulinariansDay.
Source: https://happydays365.org/culinarians-day/culinarians-day-july-25/