For many the holiday season is a joyful, happy time built around togetherness, family, and friends, but for some it can be very stressful and filled with overwhelming expectations, depression, and anxiety. The holiday season can be a reminder of those who are not with us anymore, financial limitations, sadness from being separated from loved ones, and the loss of treasured traditions. Celebrating this time of year doesn't have to be a sad or overwhelming time. It can be a peaceful time of reminiscing, volunteering, spending time with friends, and creating new traditions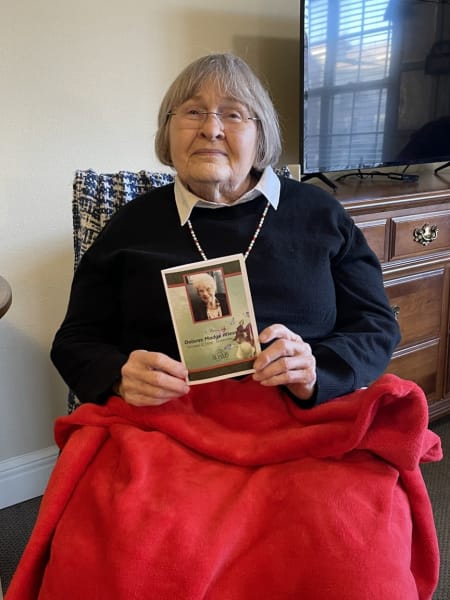 Some common causes of depression during the holiday season are from being alone, loss of family or friends, and decreased income. Signs and symptoms of depression, anxiety, and stress we should monitor for during the holiday season include a decrease in appetite, decreased involvement in daily activities, chest pain, and sleeping more.
We can help eliminate the holiday blues for our residents by trying to get them involved in the activities taking place during this time and spend time with them, listening to what they have to say.
Loneliness is one of the most common causes of depression in the elderly during the holiday season. It is important to encourage residents to get involved to make new traditions or activities in the community. They should share their traditions with each other during a group activity and invite all residents to attend. 
The holiday season means different things to each of us. The holidays are about family, friends, food, and tradition. For many, the smells, taste, and decorations bring memories flooding back. We at The Castlewood Senior Living hope some of these ideas will be helpful as the holidays approach.