Over the past year the residents and their family members of The Castlewood Senior Living have shown an abundance of love and support to our community, staff, and surrounding area. Our team has changed and multiplied over the year, bringing us together as a strong unit.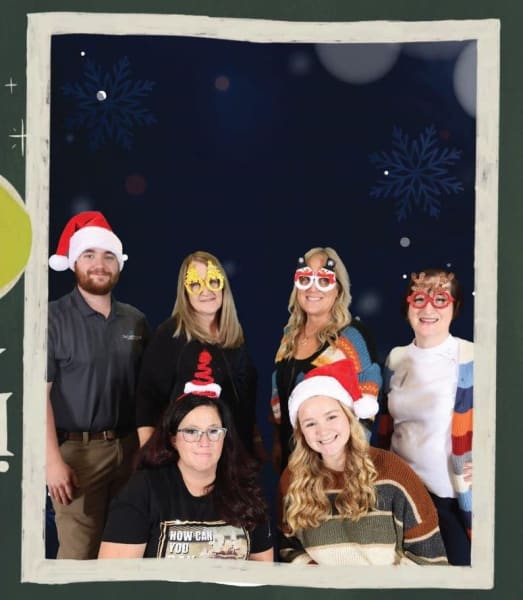 The residents and Resident Services team were spotlighted on the area news channel for supporting the local high school and welcoming the students back to school on their first day. Our team helped celebrate a few residents on their 100th birthdays and a resident couple celebrating their 50th wedding anniversary. We honored residents and staff who served our country on Veterans Day.
Each department head has done a great job in building their teams and creating a positive environment throughout 2022. The team at Castlewood always goes above and beyond coming together to get the job done. The department heads have done an amazing job with prepping and hosting community events such as, our summer holiday BBQs, our monthly candlelight dinners, brunches, and most recently, our fall festival. The frontline team always makes sure our residents have the best experience possible by providing daily tasks with an added touch of love and care.
In 2023, we look forward to growing stronger as a team and providing a great experience for our residents and family members at The Castlewood Senior Living.