It was November 1975 when the American Diabetes Association (ADA) first declared November National Diabetes Awareness Month. While diabetes is a common condition among Americans, there are still many Americans that are unaware of what diabetes is, who is at risk, and what chronic conditions can result from the disease. For example, most Americans with diabetes have Type 2, which is highly preventable with diet, exercise, education, and understanding of the disease. As Director of Wellness at The Castlewood Senior Living, it is up to me to spread awareness and provide education for diabetes.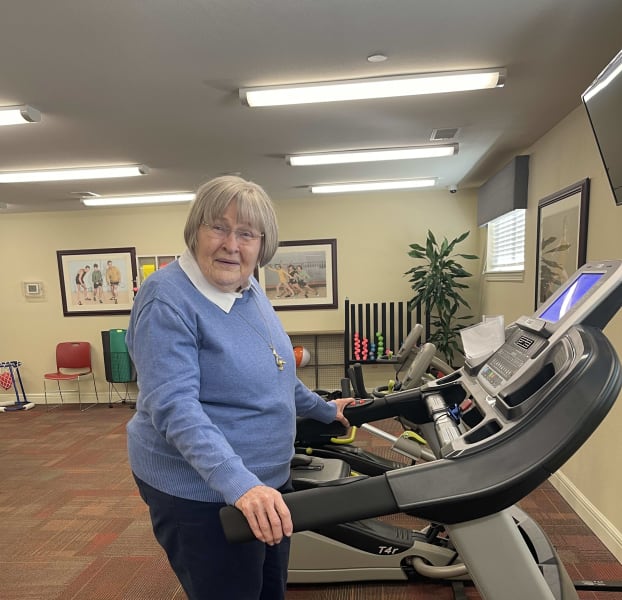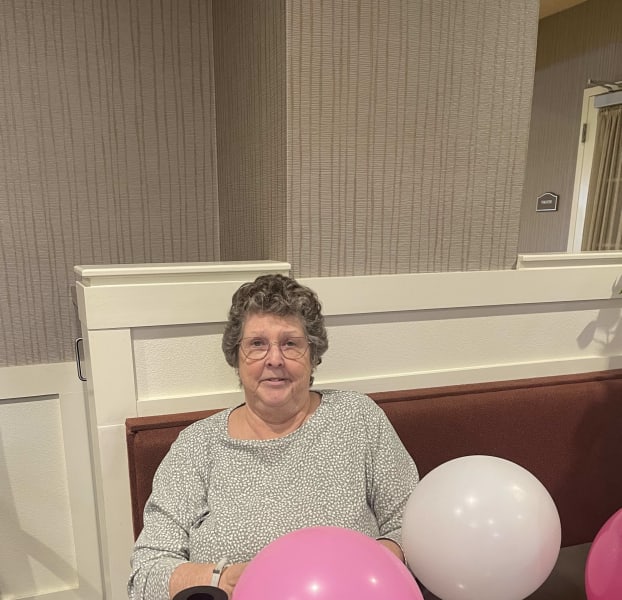 The difference between Type 1 and Type 2 diabetes is Type 1 is a genetic condition and Type 2 is mainly lifestyle related. Some early signs and symptoms of diabetes are increased urination, thirst, or hunger, numbness or tingling in feet, and blurred vision. Comorbidities that could arise because of diabetes include hypertension, dyslipidemia, obesity, kidney disease, heart disease, and sleep disorders.
Lifestyle changes that can be made to decrease the risk of diabetes are eating a balanced diet, exercising, and weight loss. Obesity, cost of insulin, managing diet, exercise, and food insecurity are some obstacles for at-risk Americans.
We support our residents that have diabetes through education and assisting with maintaining blood sugars and overall health.
It is important to know the signs and symptoms of diabetes. The Wellness Team of
The Castlewood Senior Living is highly trained to recognize, educate, and help with the prevention of diabetes. We are also skilled with assisting residents currently afflicted with the disease.