Kindness is defined as doing something toward yourself and others, motivated by genuine desire to make a positive difference. Kindness is shown to increase self-esteem and mood, decrease stress levels, improve relationships, slow aging, and is accompanied by emotional warmth. Research shows kindness and mental health are deeply connected.
We at The Castlewood Senior Living know that one act of kindness can lead to many more. Kindness is contagious and it begins with you!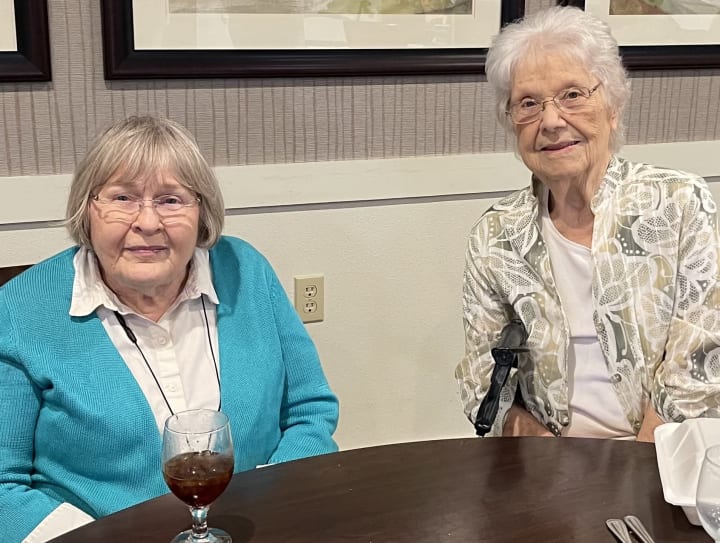 To me, kindness means giving assistance to others who cannot help themselves or showing concern for others and not expecting a reward or praise. Some ways to encourage kindness and put a smile on someone's face are sharing your smile with someone or asking someone how they are, if they need anything, and actively listening when they tell you.
We can help to inspire others to spread kindness by smiling and giving positive compliments, paying for someone's order at a restaurant, leaving someone a nice note with their favorite soda or candy, and being a model for acts of kindness. I recently purchased some food for a man in a wheelchair and his support dog at Walmart.
Kindness is important to health and well-being. It reduces a person's stress level, anxiety, and depression. It makes you happy to be able to be kind to others. Kindness promotes happiness and reduces negative thoughts.
The Castlewood Senior Living practices kindness each day with every resident, whether they live in Independent Living, Assisted Living, or Memory Care. Arrow Senior Living believes "Acts of Kindness can drive change in the world." We hope kindness finds its way to and from you.