In 1968, President Lyndon Johnson signed into law a week-long celebration of the contributions and influences Hispanic Americans have made on the culture and history of the United States. This observance was expanded from a week to a month by President Ronald Reagan in 1988, to begin on September 15th, which recognizes the start of the Mexican War for Independence. All US presidents since 1988 have given a Presidential Proclamation to mark this historic date.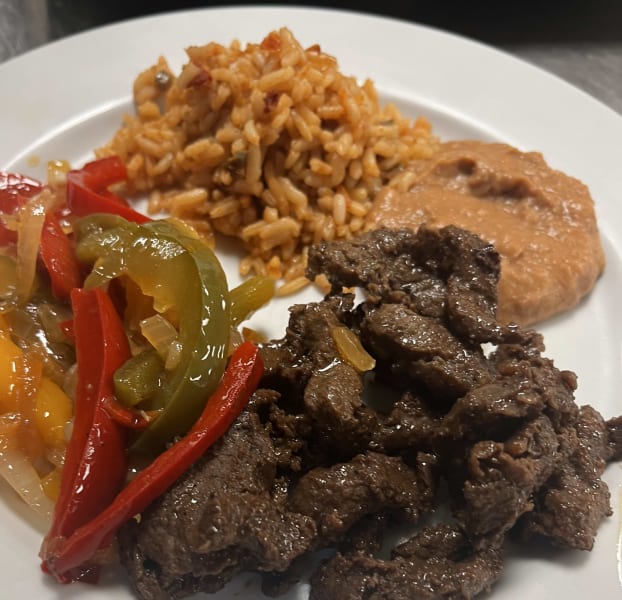 Today, there are roughly 63 million Hispanics living in the United States, that make up 19% of the population. They come from diverse countries and bring with them unique and different cultures and cuisines.
At The Castlewood Senior Living, we will be recognizing those culinary contributions by celebrating the food of Guatemala, Mexico, Cuba, and Brazil. We chose to have fajitas, fresh salsa with chips and queso, dessert chimichangas and churros, and Cuban sandwiches
I chose these countries because I wanted to represent a variety of delicious foods to try that are not typically on our menu. After researching, I found the ones that worked best for my community and not a single item went untouched!
It was interesting to learn where ingredients and spices originated. Taking in all the flavors and cooking methods from each country was a learning experience most cooks and chefs would not turn down.
We hope you enjoy our interpretation of these dishes and learn a little more about Guatemala, Mexico, Cuba, Brazil in the process!