Cheers


to You

Raise your glass and salute the good life that's waiting for you right now at The Castlewood Senior Living. Our in-house culinary team is here to help fuel you with delicious, fresh meals, snacks, and drinks made to order, as well as quick bites from our grab-and-go cafe. Visit the full service restaurant and choose from our menu of more than fifty classic entrees for breakfast, lunch, and dinner, as well as seasonal specials and plates for all occasions. Head to the country kitchen for happy hour, cooking demonstrations, and other good times to share with your friends and neighbors. We're serving up the good life on a silver platter at The Castlewood Senior Living.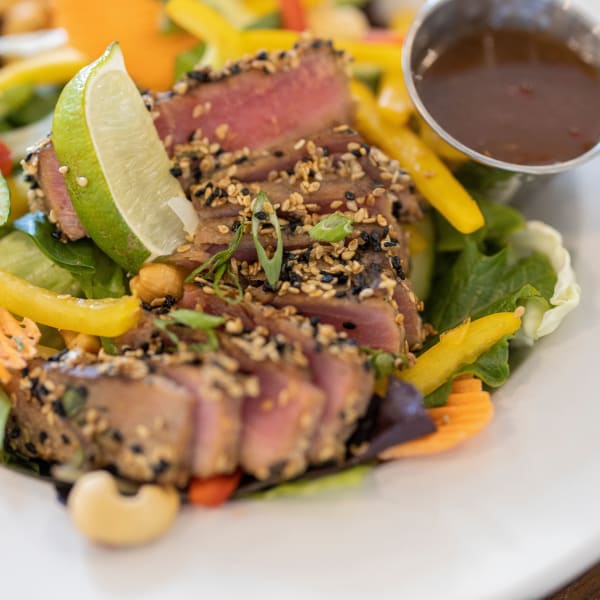 GUESTS WELCOME
We always welcome guests to join us at our community restaurant. Friends and family can stop by unannounced any time to enjoy the same great service and cuisine as residents for a small fee.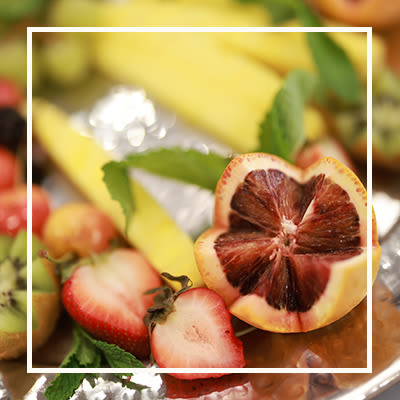 COMMUNITY EVENTS
Adventures are the most fun when shared! We love gathering a group and going to museums, shows, landmarks, and more.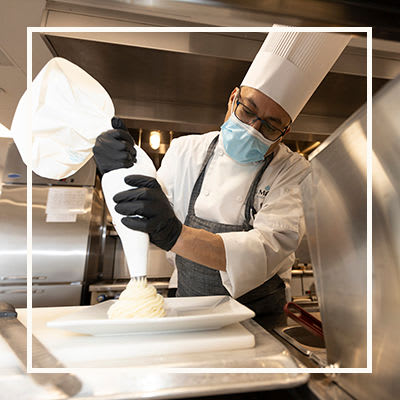 PRIVATE PARTIES
From hors d'oeuvres to full meals, we sit down in advance to plan your event, set costs per person, and even provide the same great service from our dedicated staff.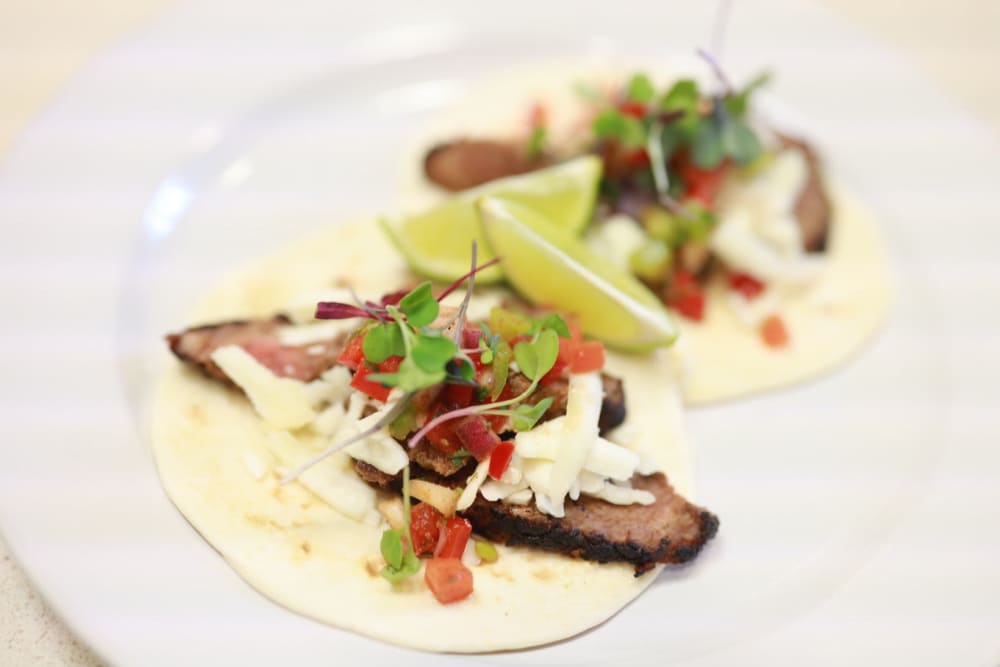 /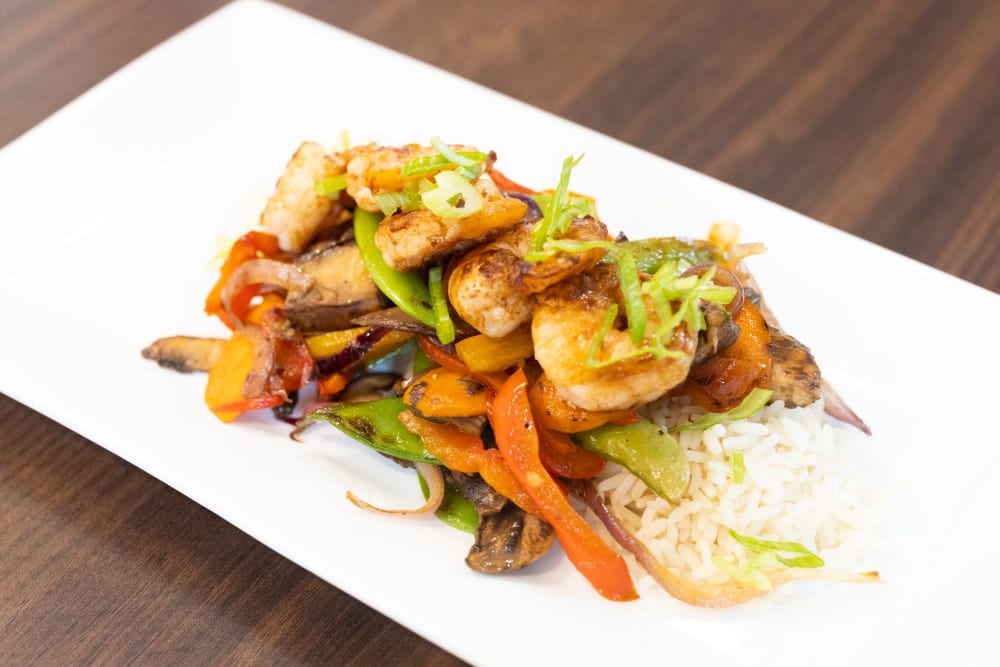 /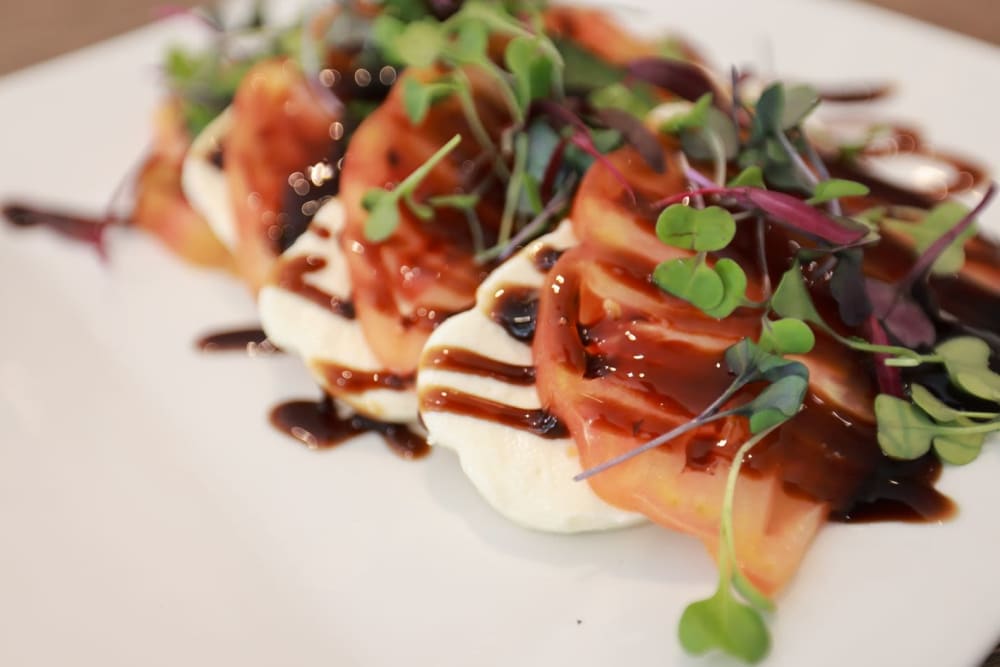 /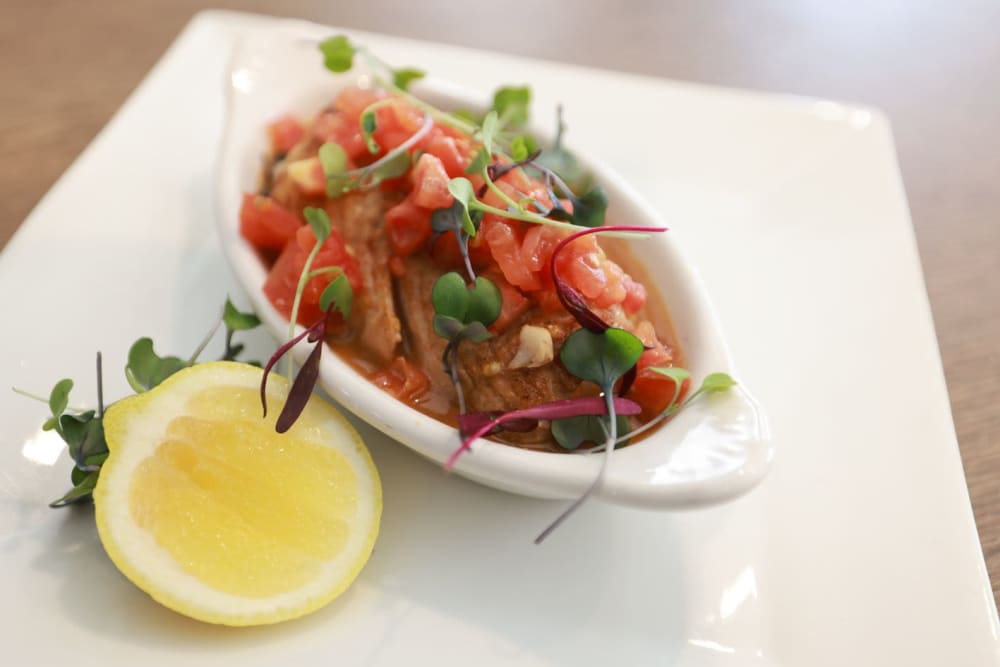 /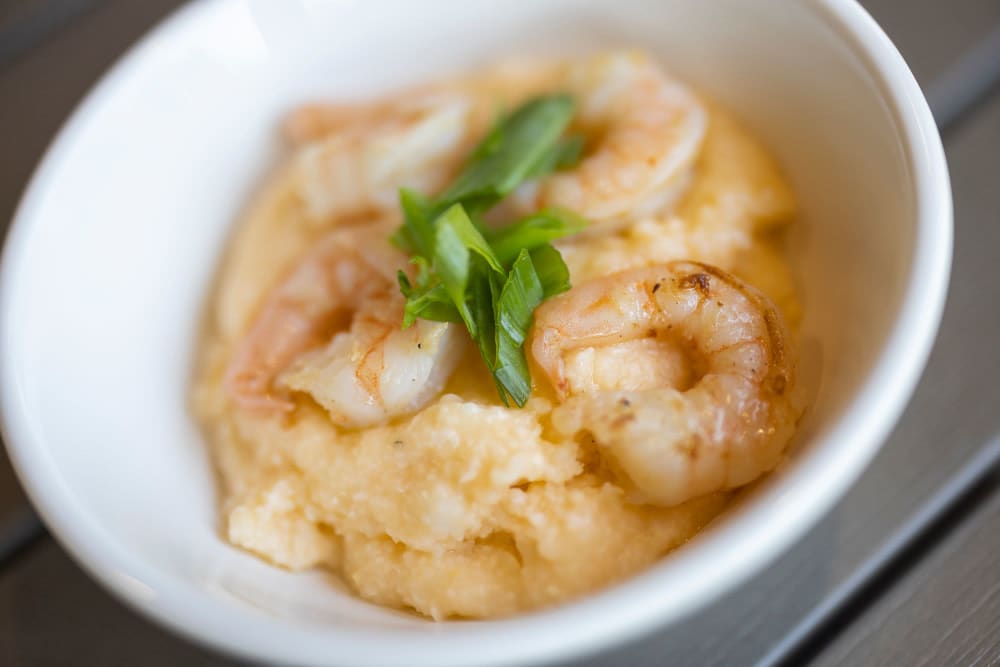 /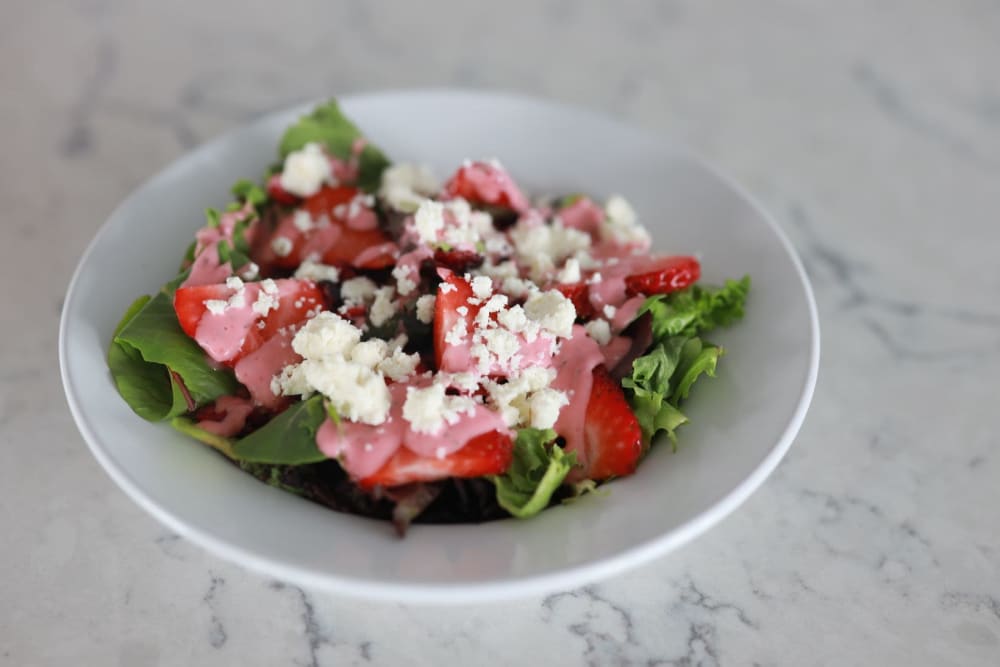 /
/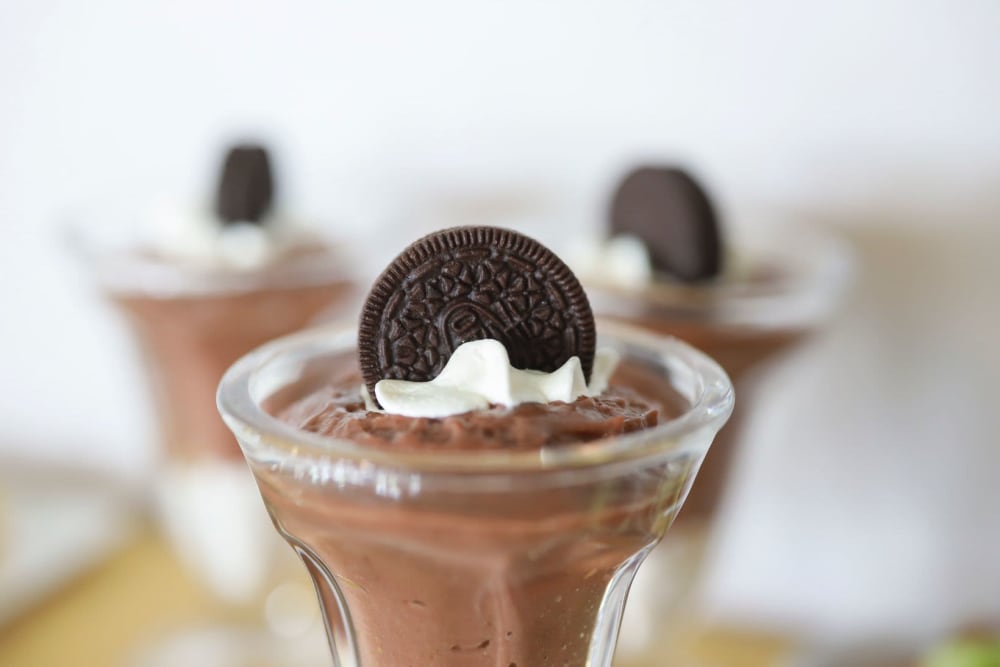 /
/
/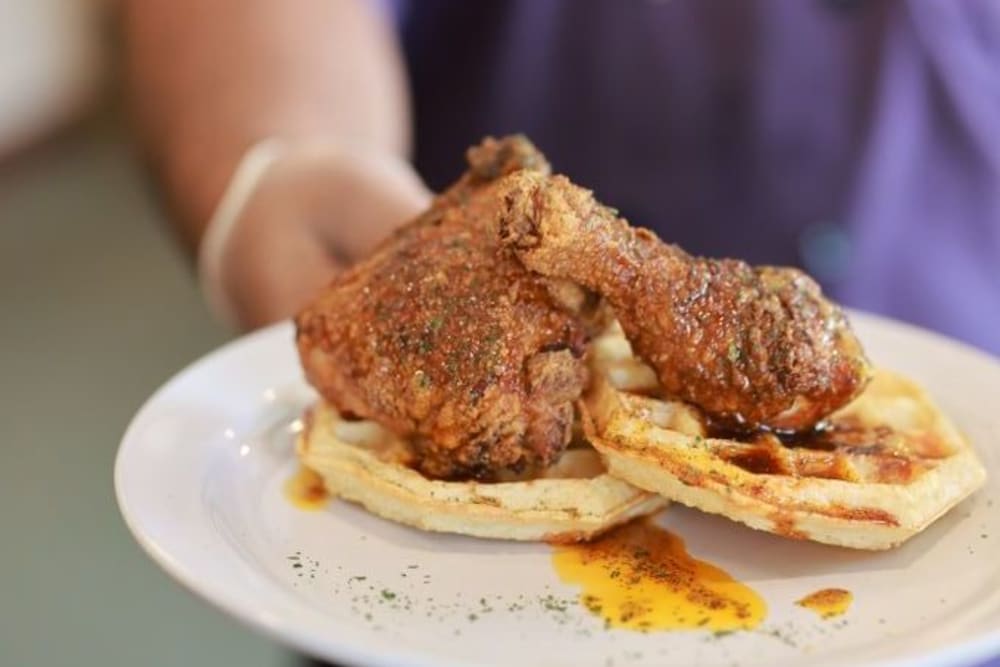 /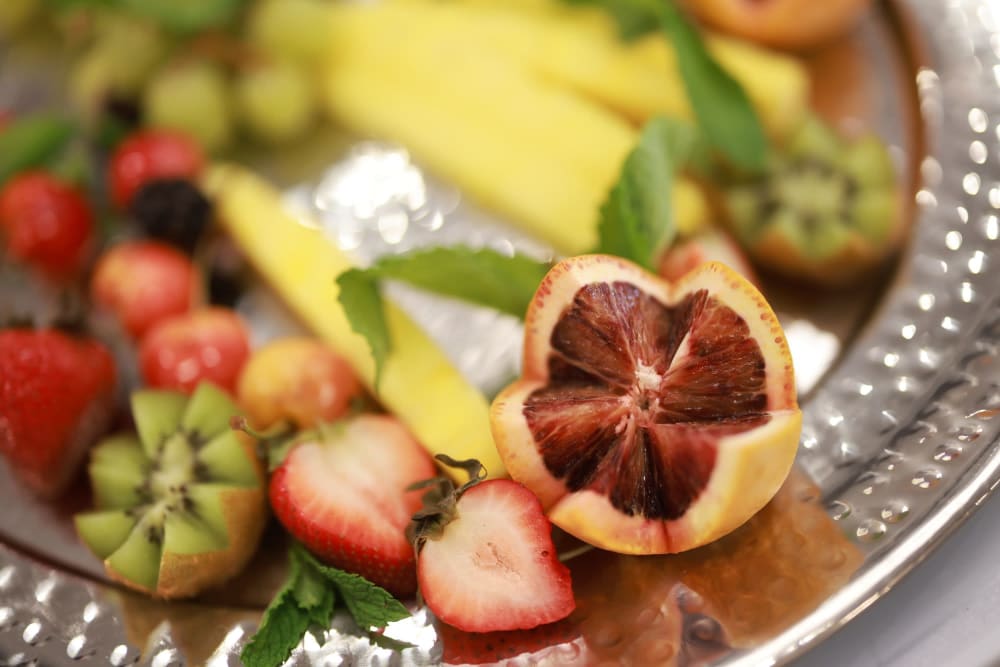 /